WHAT WE DO
Happyserver provides web development services, hosting, domain registration and a range of pick-and-mix solutions to suit every requirement. We help you build complex digital solutions while keeping simple, accessible and friendly interfaces for all users. We enjoy working at all scales, whether it's with individuals for their personal website, or for multinational companies.
CASE STUDIES
DESIGN
For us, good design means flawless functionality: this means fully responsive websites that look great on all devices and are fun and straightforward to engage with.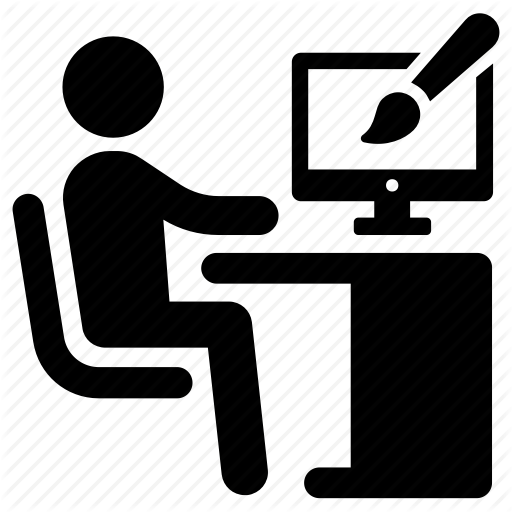 DEVELOPMENT
We build websites using WordPress, Keystone and custom CMS solutions. Our websites are lightning-fast and a joy to use for users and admins alike.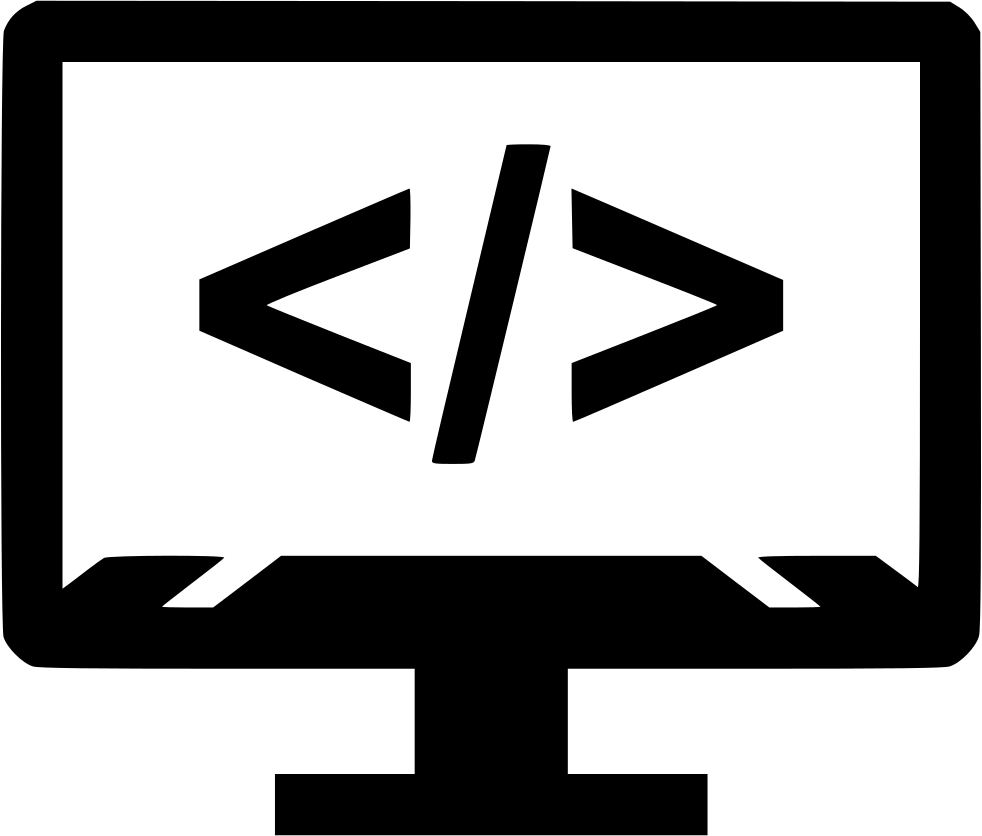 HOSTING & DOMAINS
We offer very competitive hosting services for anything from a simple blog to custom server builds with advanced security features. We are also a certified domain registrar, meaning you only need to pay one invoice for design, development, hosting and your domain(s).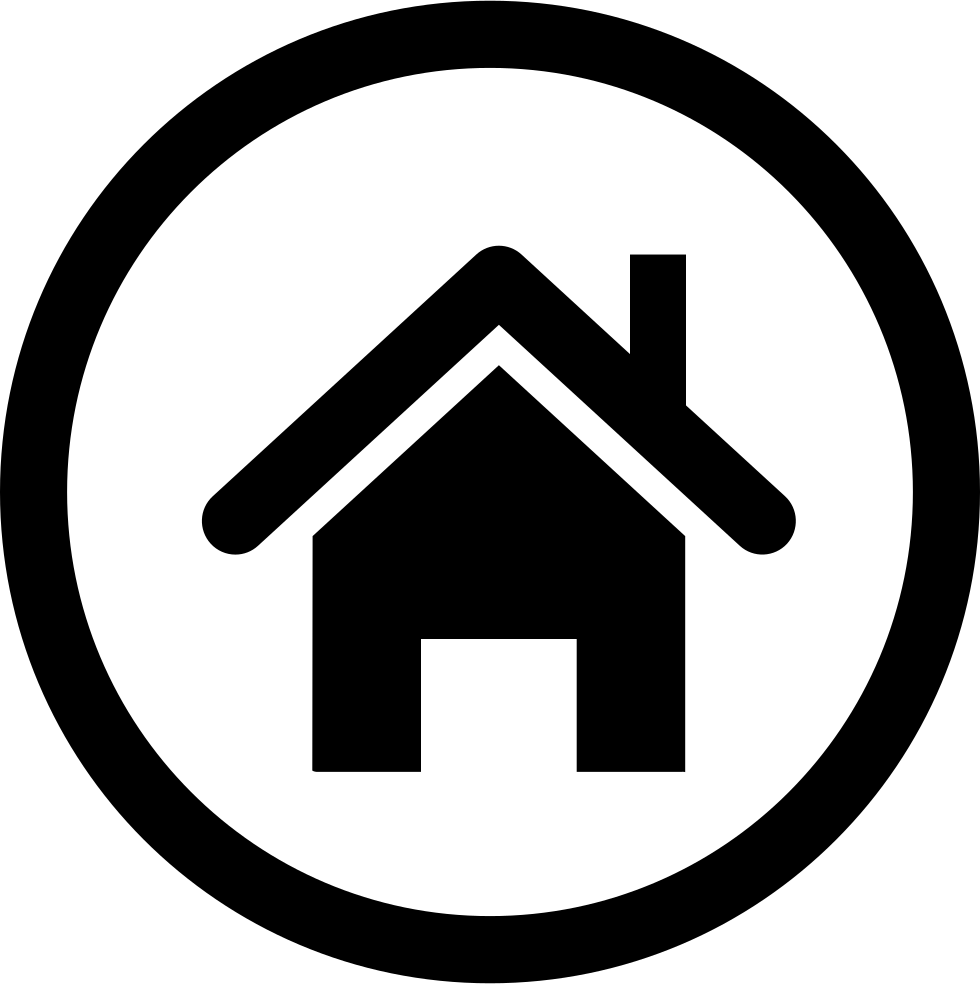 CUSTOMER SERVICE
We are a small business and pride ourselves in being highly responsive to customer requests and able to troubleshoot at short notice.

EMAIL
CONTACT
Happyserver Limited
19 Skylark Road
Trumpington
CAMBRIDGE
CB2 9AQ
United Kingdom
COMPANY INFORMATION
Happyserver Limited is a company registered in England and Wales, number 7202026.
VAT registration number: GB 255 9613 77.
Registered office: 19 Skylark Road, Cambridge, UK, CB2 9AQ.
Director: Michael Derringer